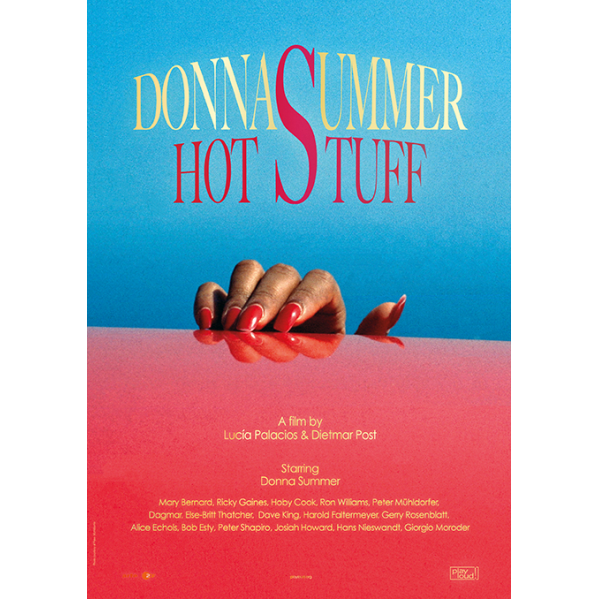 Format
: Film stream (16:9) - 72 hours
Original title
: Donna Summer - Hot Stuff
Director
: Lucía Palacios & Dietmar Post
Duration
: 52 min
Nationality and year
: Germany, 2013
Commissioned by
: ARTE/ZDF
Resolution
: 1280x720
Available with French, German & Englsh subtitles
: Click cc once the film opens in the browser
Topic
: Music / Society / History
Featuring
: Donna Summer, sister Mary Bernard, brother Ricky Gaines, producers Harold Faltermeyer and Giorgio Moroder, and many others..
Rating
: All ages
Recommended bandwidth
: 1.5 Mbps
Filmmakers Lucía Palacios and Dietmar Post go on a transatlantic journey to recall the fascinating story of one of the most colorful icons of pop with former friends, family members, musicians and colleagues. Ladies and gentlemen, please welcome Donna Summer!