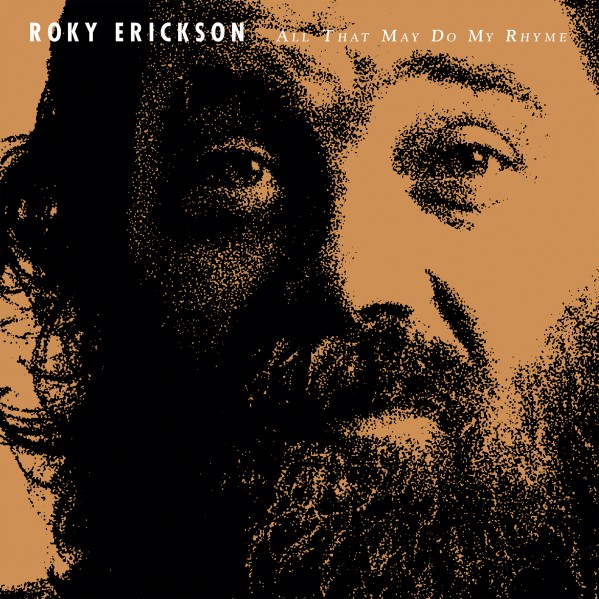 Format
: Vinyl 12"
Artist
: Roky Erickson
Release date
: April 2017
Produced by
: Casey Monahan and Speedy Sparks
All songs written by
: Roky Erickson
Format
: vinyl 12",
CD
and
download
play loud! re-issues this record for the first time ever!
Upon request those who buy this vinyl record at our archive&store will receive the record as mp3 files once they have completed their purchase.