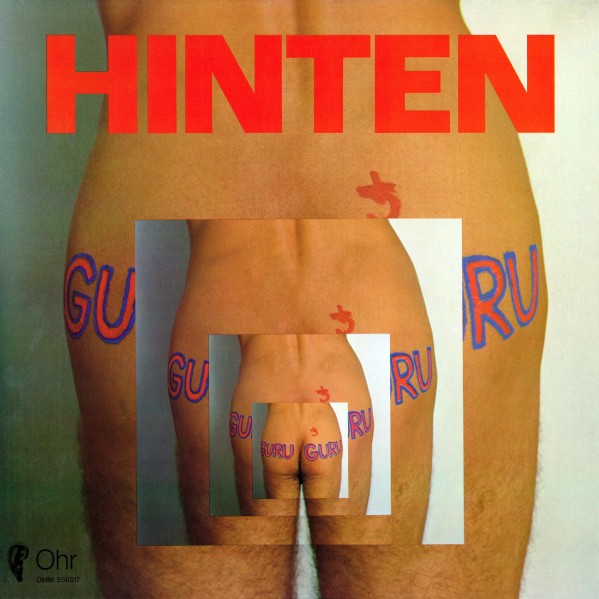 Title
: Hinten
Band
: Guru Guru
Band members
: Uli Trepte, Ax Genrich, Mani Neumeier
Produced by
: Guru Guru & Conny Plank
Release date
: June 12th, 2014
Format
: Vinyl and
download
Limited edition of the original album from 1971 (black and coloured vinyl).
This release is the first after 1971 that has been fully authorised by the band.
Upon request those who buy the vinyl record at our archive&store will receive the record as mp3 files once they have completed their purchase. The download version comes with a special bonus track ("Stone In" from Live in Essen 1970").
Other Guru Guru products on play loud
:
Ufo 1970
(download)
Live in Essen 1970
(download only)
Live in Wiesbaden 1972
(download only)
Live in Wiesbaden 1973
(download only)
Live at Lido 2010
(vod & audio download)
Interview with Mani Neumeier 2010
(vod & audio download)