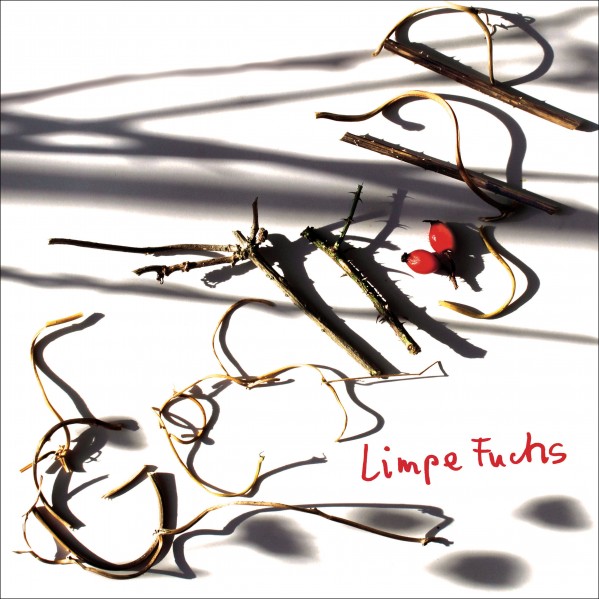 Format
: Vinyl 12"
Artist
: Limpe Fuchs
Release date
: May 2016
Recorded at
: Klangbad Studio Scheer in 2012-2014 by Andreas Schmid and Hans-Joachim Irmler
Format
: vinyl 12" and
download (mp3)
Special price for pre-orders: 15 Euros. The regular price for orders placed later will be 18 Euros.
Upon request those who buy this vinyl record at our archive&store will receive the record as mp3 files once they have completed their purchase.